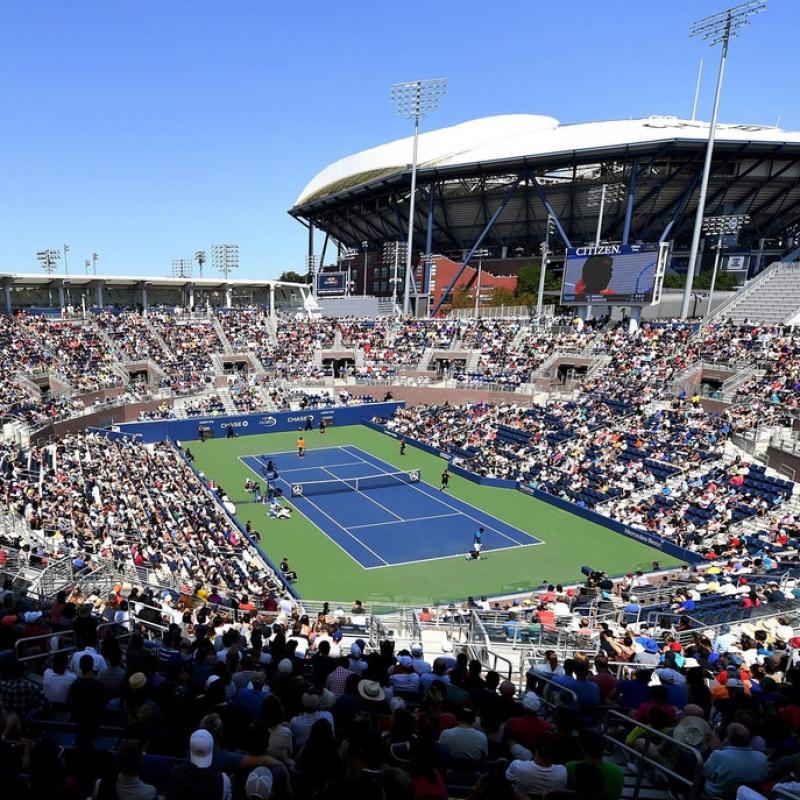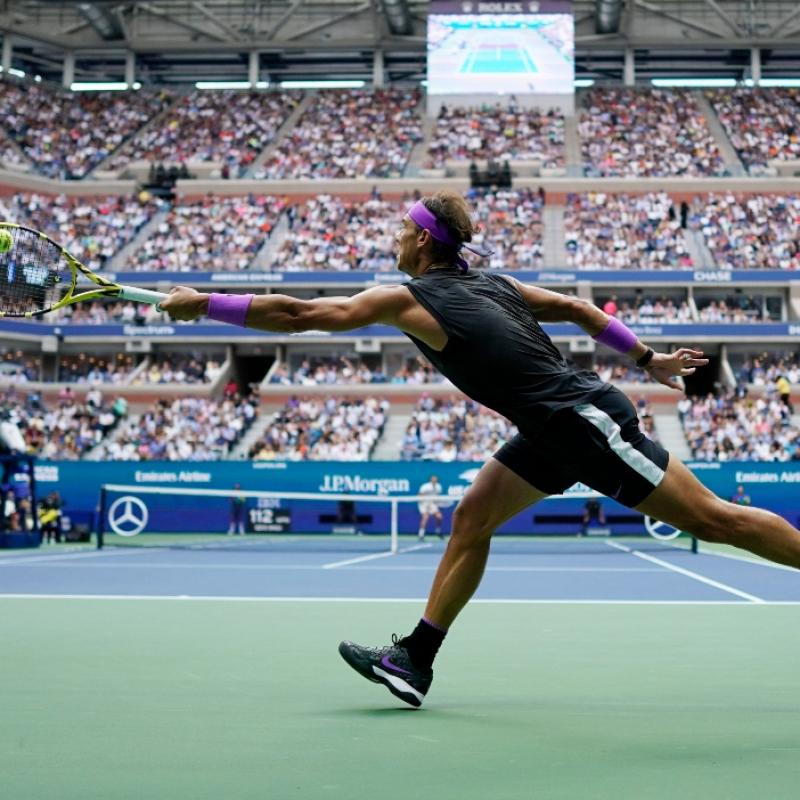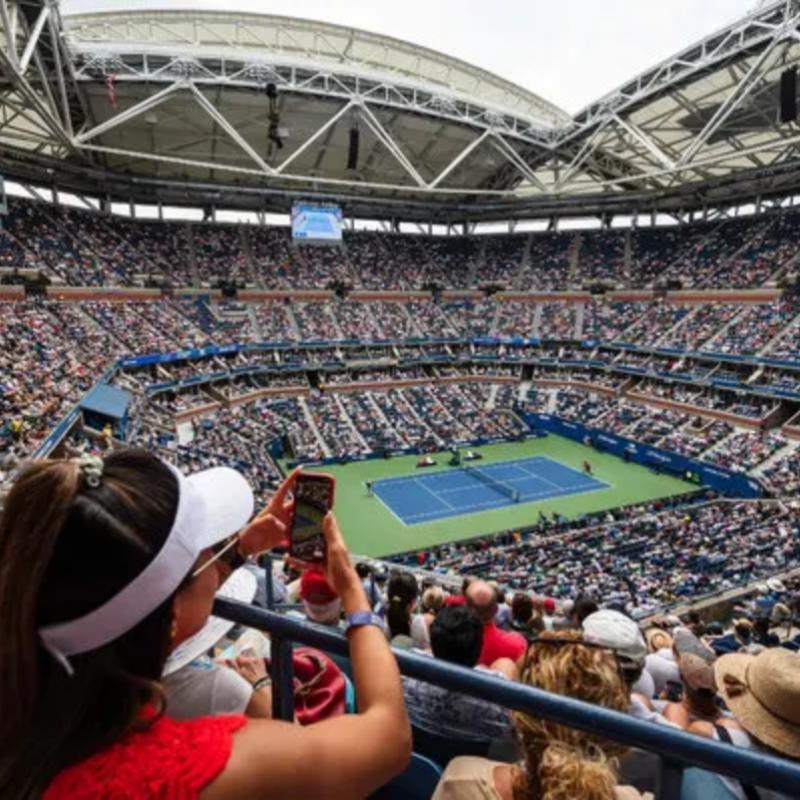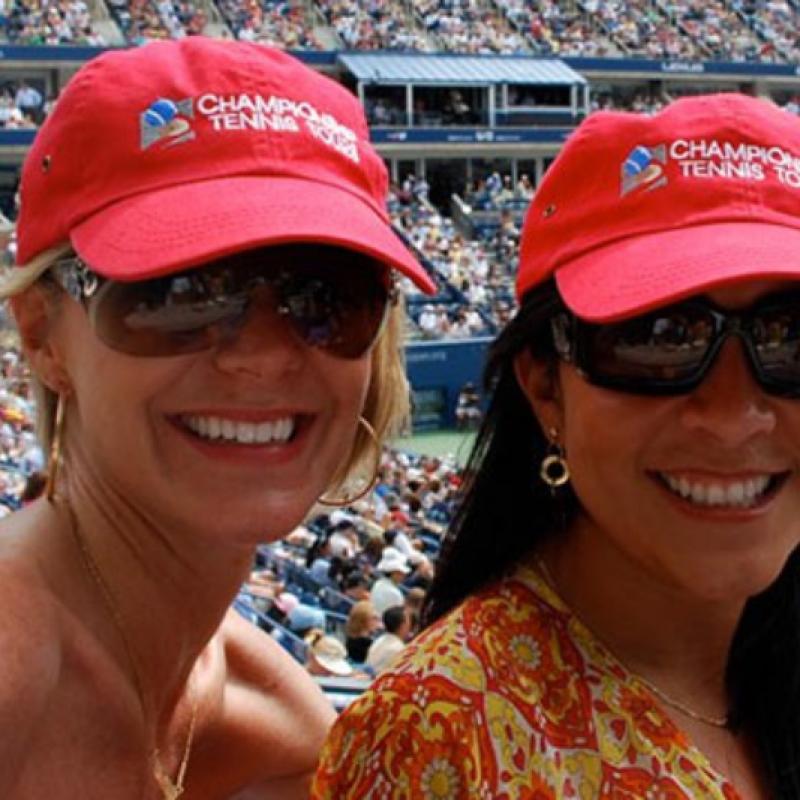 SGL 128
Surface Hard
DBL 32
Prize Money $57,000,000
Defending
Djokovic and Gauff
---
The US Open is a hard-court tournament and the fourth Grand Slam tournament of the year, It is played over two weeks between late August and early September. The other three Grand Slam tournaments are the Australian Open, French Open, and Wimbledon. Since 1978, all the US Open matches have been played on acrylic hard courts of the US Tennis Association (USTA) National Tennis Centre, which was renamed as USTA Billie Jean King National Tennis Centre in 2006 in Queens, New York.
The US Open consists of 5 major categories in which the matches are played. They are men's singles, women's singles, men's doubles, women's doubles, and mixed doubles.
History of US Open
US Open is one of the oldest tennis tournaments in the world. It began as the US National Championships in 1881 as a national men's singles and doubles tournament. Earlier, the tournament was open to only clubs affiliated to the US National Lawn Tennis Association. The tournament was later expanded to include women's singles in 1887, women's doubles in 1889, and mixed doubles in 1892.
The tournament was played at various locations until 1978 and thus was played on a variety of surfaces. Since 1978, the matches have been played on acrylic hard courts. In March 2020, the Open announced that Laykold would become the new court surface supplier for the tournament.
737,872 people attended the 2019 tournament.
Prize Money
The total prize money for the 2018 edition of US Open men's singles was $53 million. For women's singles, the prize money was $40,912,000. The prize money accounts for 80.9% of total player base compensation.
In 2020, the prize money was increased to $53.4 million in total player compensation, with $7.6 million dedicated toward player relief from coronavirus pandemic.
In 2017, the prize money was £31,600,000, an increase of 12.5%. The Gentlemen's and Ladies' Singles champions received £2.2 million each. In 2019, the total prize money was increased to £38,000,000.