Italian Open
May 9 – May 16, 2021 | Rome, Italy
2020 Italian Open (Internazionale BNL d'Italia)
Seating Guide
<< Click here to buy 2020 Italian Open Tickets

About the Italian Open:
The Italian Open or Internazionali BNL d'Italia as it's also known will be held May 10th -17th, 2020 at the Foro Italico located on the outskirts of the Rome's city center. The tournament features the top men and women players in the world. It's the last major warm up tournament before the start of Roland Garros. The tournament is one of the three ATP World Tour Masters 1000 events contested on clay. More than just a tennis tournament; the Italian Open is a total entertainment experience where you'll see high fashion, enjoy fine food, fabulous shopping and enjoy celebrity musical performances. It's become one of the most glamorous stops in the tennis calendar.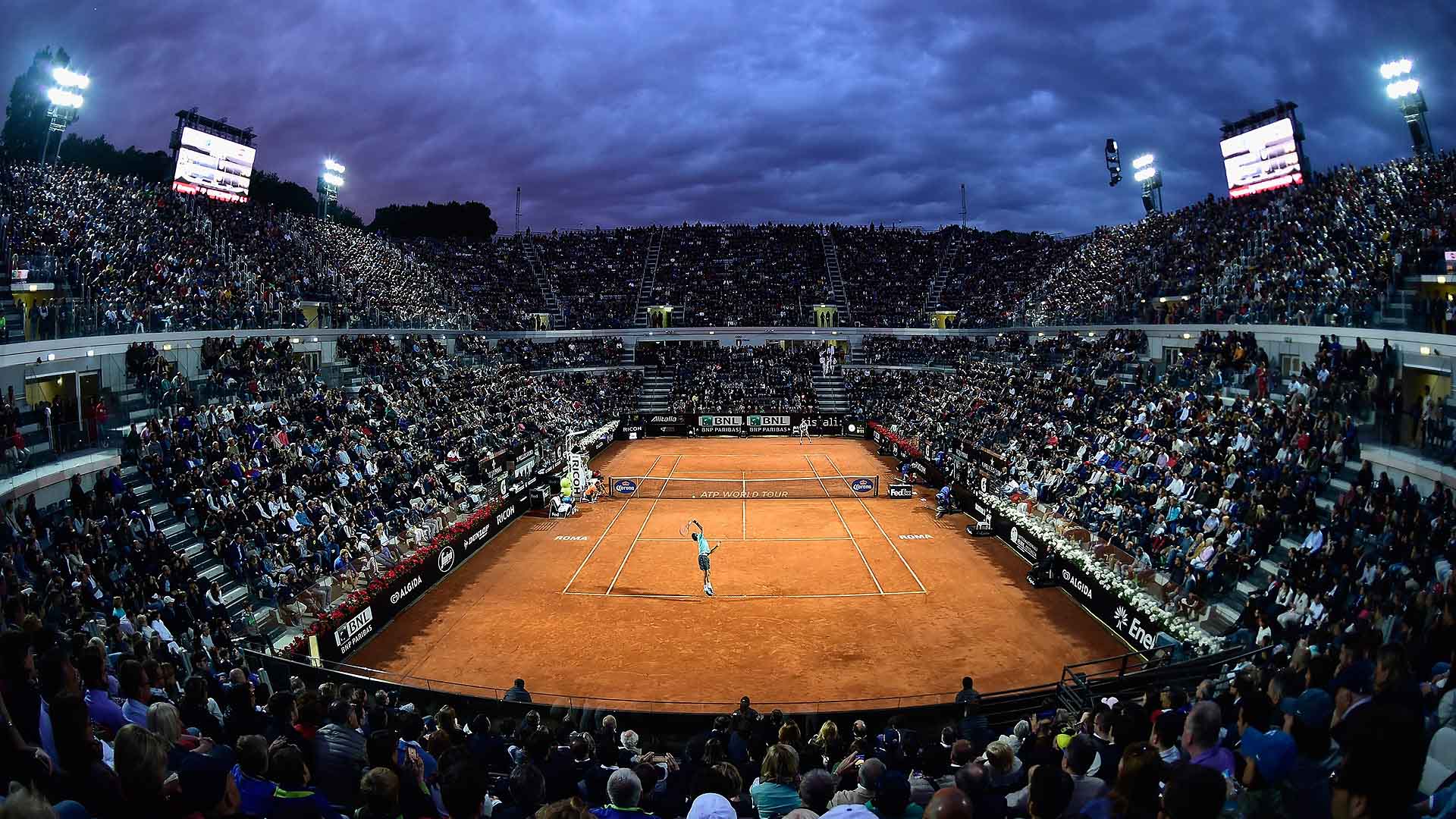 Center Court (Campo Centrale) Italian Open Tickets:
Championship Tennis Tours offers excellent tickets throughout CAT 1 (Tribuna) and CAT 2 (Distinti) for every day and evening session throughout the tournament. If you're looking for seats to avoid having the sun in your face, get tickets in the Monte Mario, west side, of the court. The sun will be at your back pretty much by 2.pm. Many clients enjoy being in the "Italian Open Club" sections that are situated in the corners of the lower level as they provide a nice perspective of the action and are usually less expensive than other lower level sections. With a ticket on Campo Centrale you'll also have access to all 14 outside courts: eight for singles and doubles matches, and the other six for practice sessions. All tickets for this great event are e-tickets and will be delivered to you generally 10 days before your first day of attendance.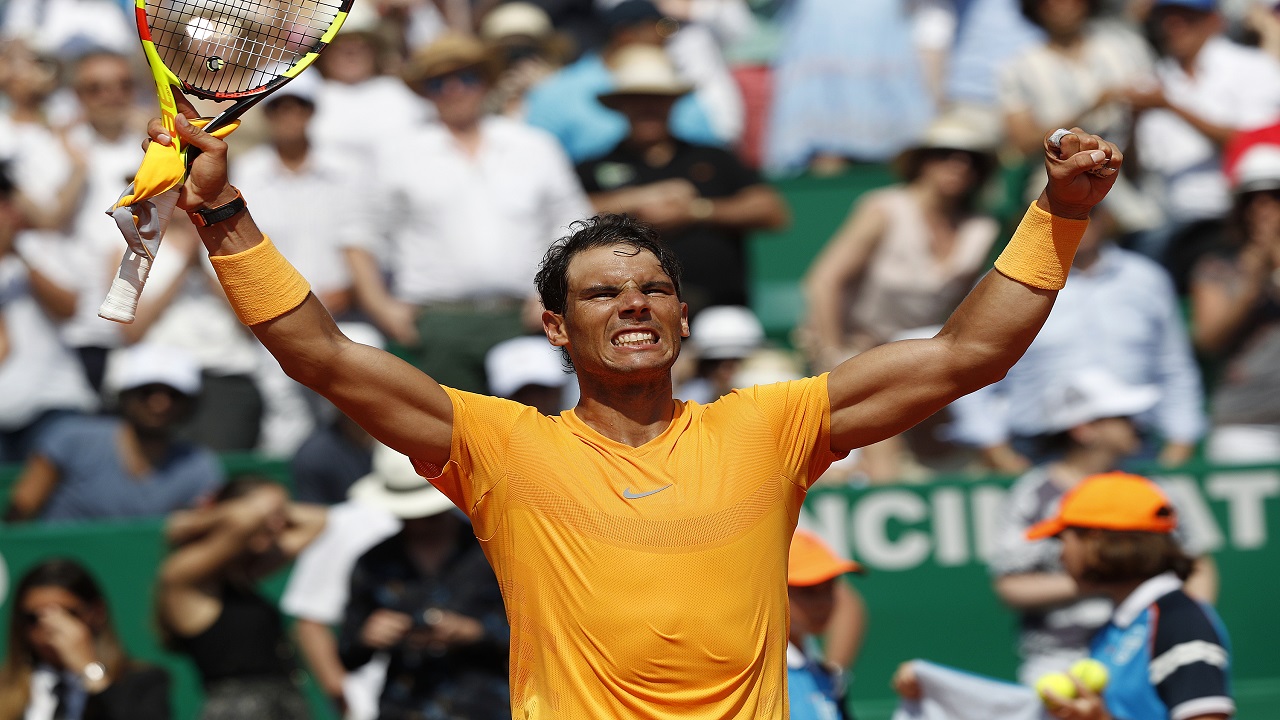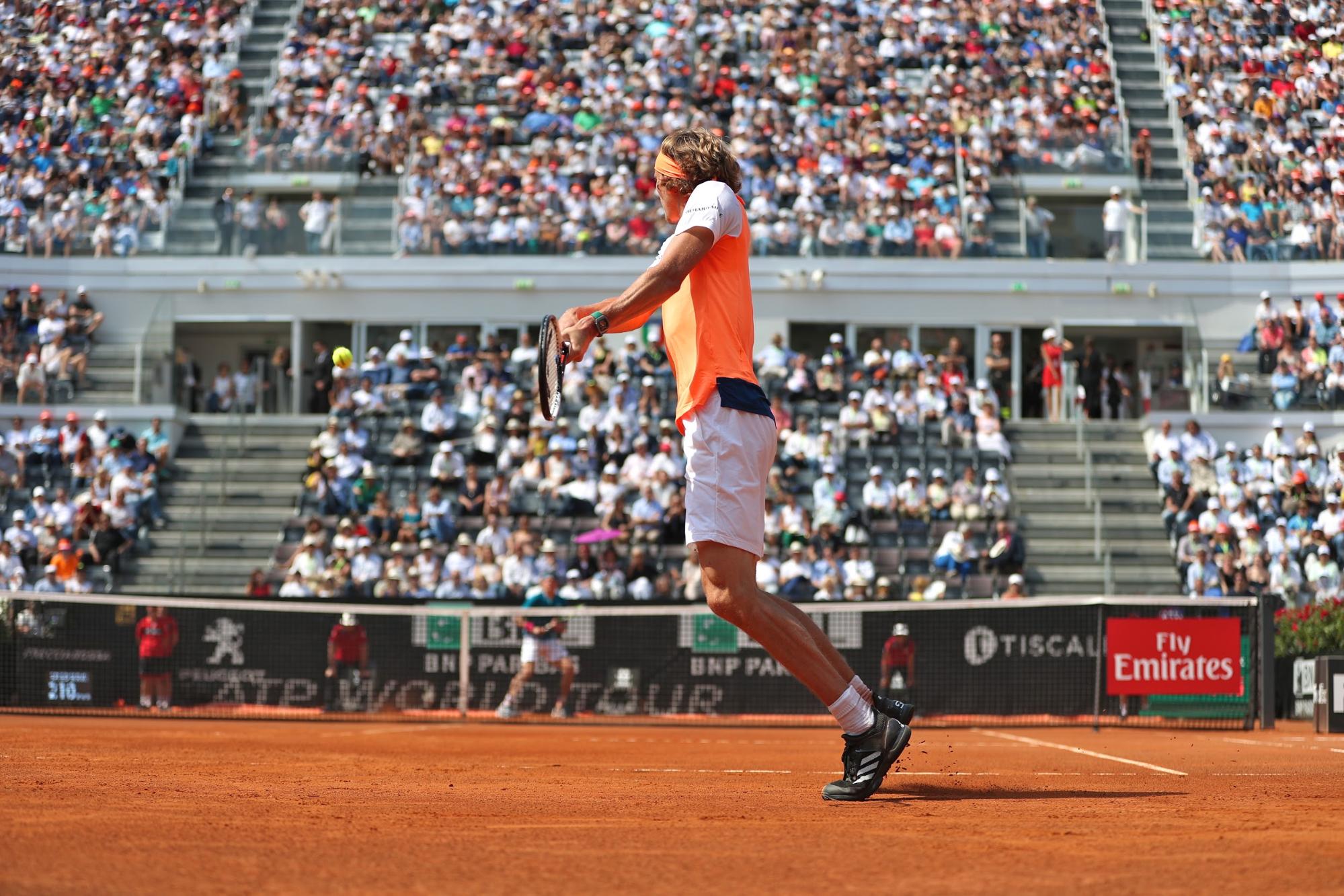 Centrale Map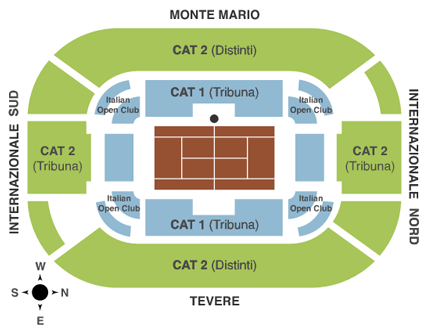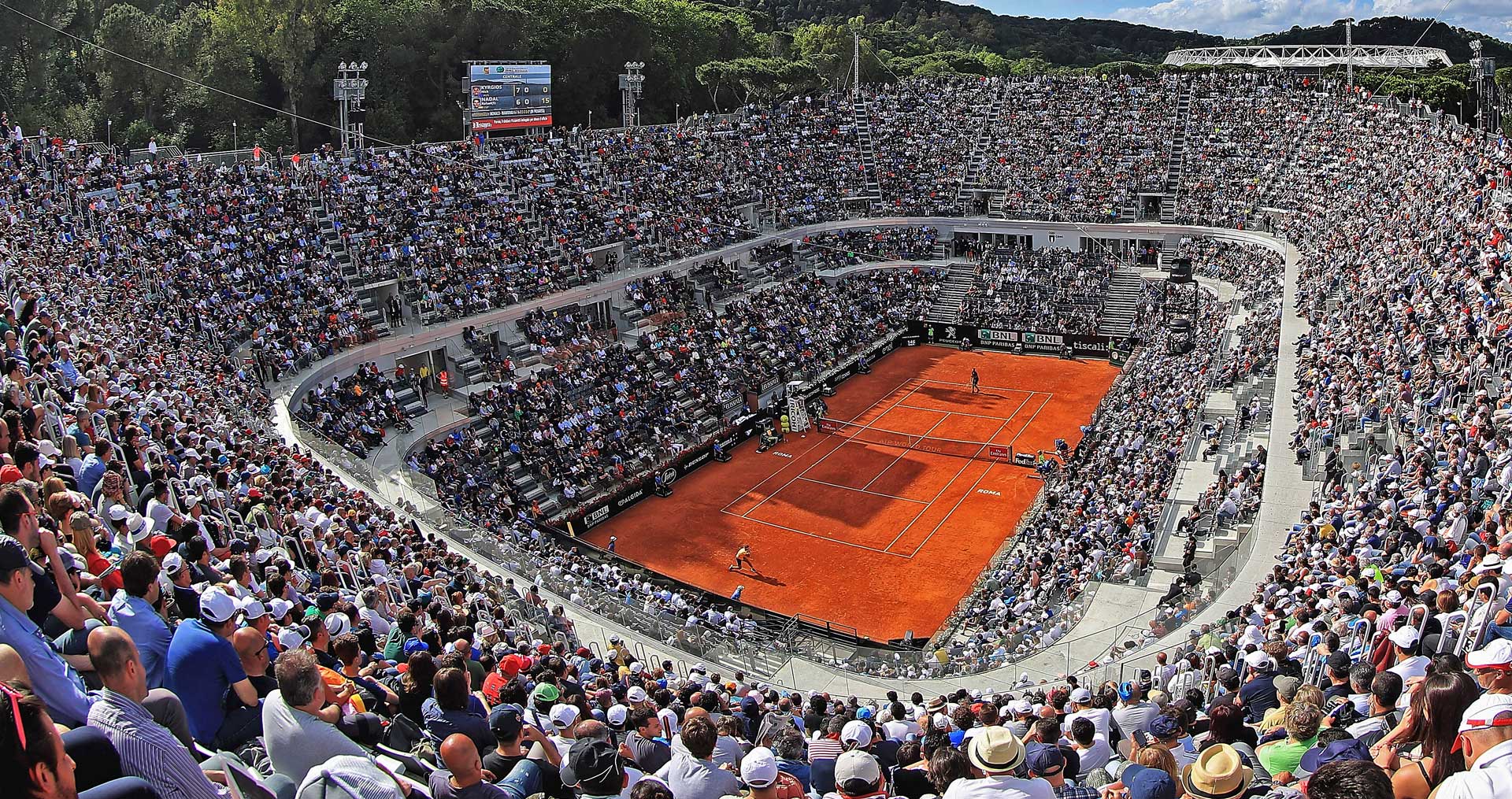 Rome, the eternal city!
Spring in Rome is one the most beautiful time of the year to visit where you'll enjoy warm and mild weather, blooming flowers, spring festivals, fewer crowds, and excellent food. It's the perfect time to check out the Rome Masters Open.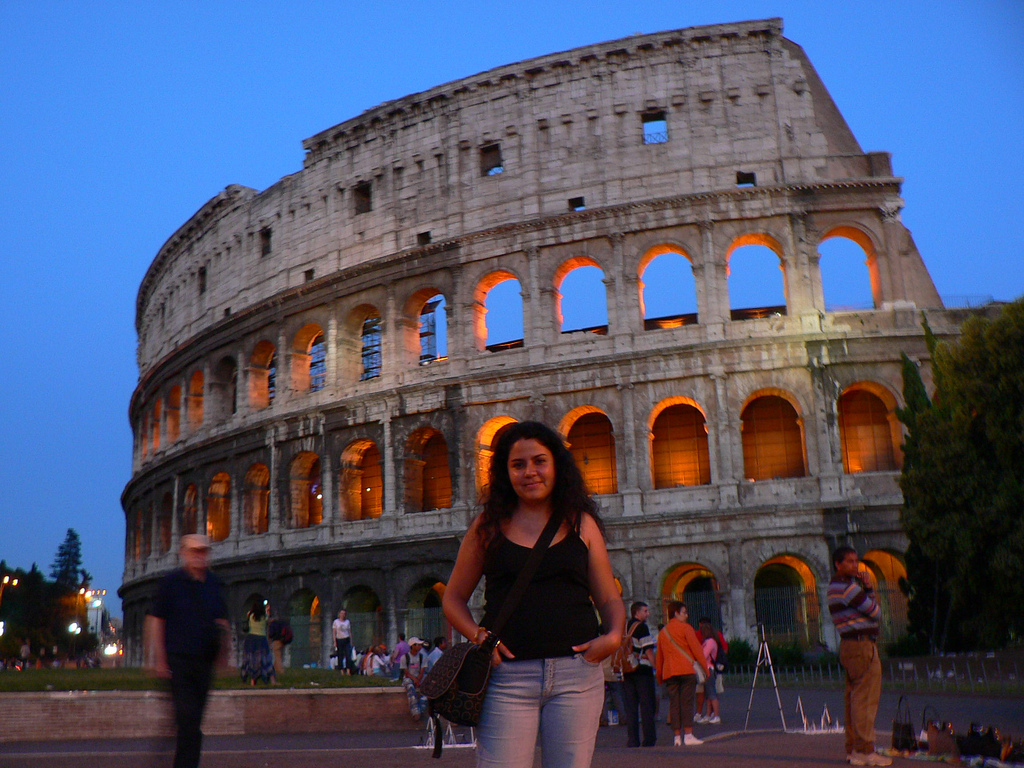 Championship Tennis Tours offers many different choice hotels in this great city. We offer several that are in walking distance to the tournament, as well as hand picked properties located thoughout Rome's in some of it's most popular neighborhoods and piazzas One of our favorite properties is the five star boutique Lord Byron Hotel.
<< Click here to buy 2020 Italian Open Tickets